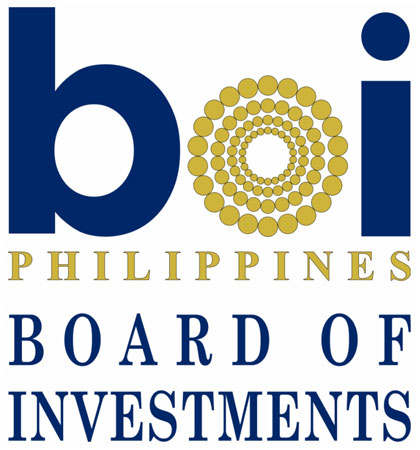 THE BOARD of Investments (BoI) has approved a P45-million hotel investment project in Cebu City.
The 63-room SureStay Plus Hotel is expected to create 32 direct and indirect jobs in the first five years of its operations, BoI said in a press release on Friday.
The project is the Cebu Quad Management Corp.'s second premium economy hotel with SureStay Plus Hotel by Best Western. The first hotel was in Angeles, Pampanga.
BoI added the hotel will use information technology systems for contact tracing, online booking, and digital payments.
"The tourism sector has been one of the worst affected of all the major sectors of the economy due to the current health crisis," Tourism Secretary Bernadette Romulo-Puyat said.
"By providing investment incentives, we hope that the sector, which was a major driver of the economy's growth pre-COVID-19, will stay afloat, continue business operations, and recover the soonest while ensuring the health, safety and wellness of tourists."
Tourism establishments looking to improve or modernize facilities for health safety may apply to register for incentives under the BoI. The board will grant a three-year income tax holiday and will allow duty-free importation of capital equipment for the projects.
"Even tourism facilities in Boracay, which currently do not qualify for incentives for new and expansion projects because of locational restrictions, may qualify for this special type of incentives for COVID modernization/upgrade projects," Ms. Puyat said.
The Philippines may only see a significant rise foreign tourist arrivals starting late 2021 or early 2022 as uncertainty over the pandemic continues, Fitch Ratings said last month. — Jenina P. Ibanez