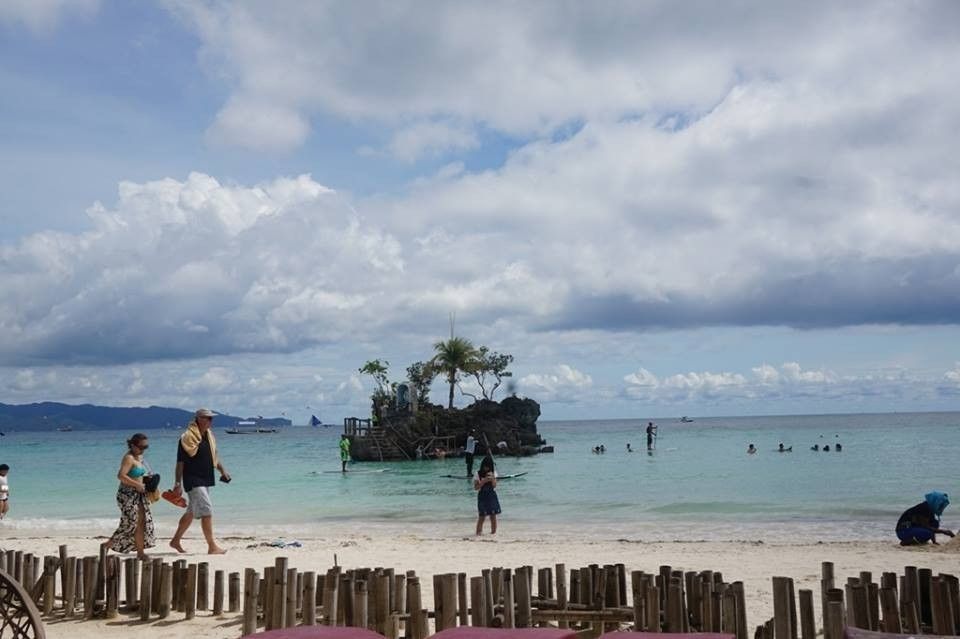 A bill creating the Boracay Island Development Authority (BIDA) has been filed in the Senate, with the stated intent of moving ahead with the resort island's rehabilitation.
Senate Bill No. 1914 was filed upon the request of Environment Secretary Roy A. Cimatu, ahead of the expiration of the Boracay Inter-Agency Task Force's (BIATF) mandate in May 2021.
The task force pushed for the creation of the authority to "promote and accelerate sustainable development and balanced growth of Boracay Island," Senator Cynthia A. Villar said in the bill's explanatory note.
President Rodrigo R. Duterte in 2018 ordered the closure of the island for six months for rehabilitation. He also created the BIATF to lead the process.
It reopened in October 2018 but with a capacity limit of 19,200 tourists per day or 6,405 arrivals per day, on the assumption that tourists will stay an average of three days.
Advertisement
The proposed BIDA will seat 11 members, led by a General Manager appointed by the President.
Aside from the environment secretary, its members are the secretaries of the Department of Interior and Local Government, Department of Tourism, Department of Public Works and Highways, Department of Health and the Department of Justice.
The governor of Aklan, mayor of the municiplity of Malay and two representatives from the private sector will also join the authority.
BIDA will operate, manage and develop the island and draft short-term and long-term plans for its eco-tourism development. It will also be required to update the carrying capacity of the island every three years.
If the bill is passed, the government will support the agency with funding of P150 million a year.
The island was also closed after the coronavirus outbreak and the rsulting lockdown in March. It was reopened to tourists from areas under general community quarantine, starting October. — Charmaine A. Tadalan