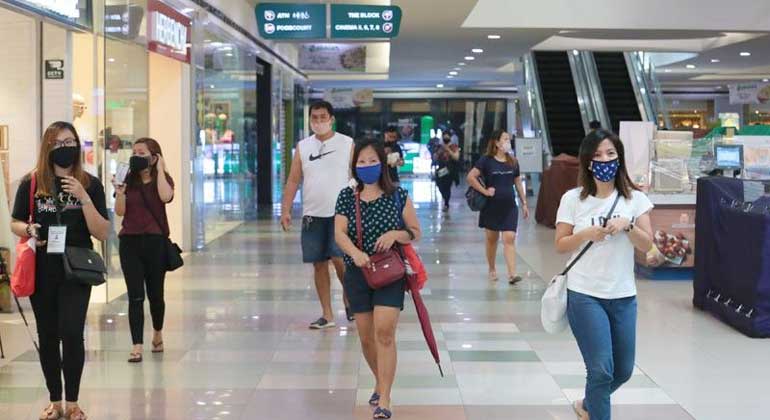 MAYORS in the capital region have decided to maintain the stay-at-home policy for minors, or those up to 17 years old.
Metro Manila Development Authority (MMDA)General Manager Jose Arturo S. Garcia, Jr., in a virtual briefing on Thursday, said the 17 mayors unanimously agreed to keep the ban on minors in commercial establishments such as shopping malls and other outdoor areas.
The decision is based on the recommendation of Philippine Pediatrics Society and Pediatric Infectious Disease Society of the Philippines.
"Because of having high immune system, pediatrics experts said that minors who are infected of COVID-19 (coronavirus disease 2019) are usually asymptomatic carriers of the virus. They might be transmitting the virus unknowingly, especially to those vulnerable," Mr. Garcia said.
He clarified, however, that essential travel such as medical and dental check-ups, and buying food and medicine are allowed for all ages in all places — with the observance of health protocols such as wearing of face mask and face shield. — Gillian M. Cortez
Advertisement