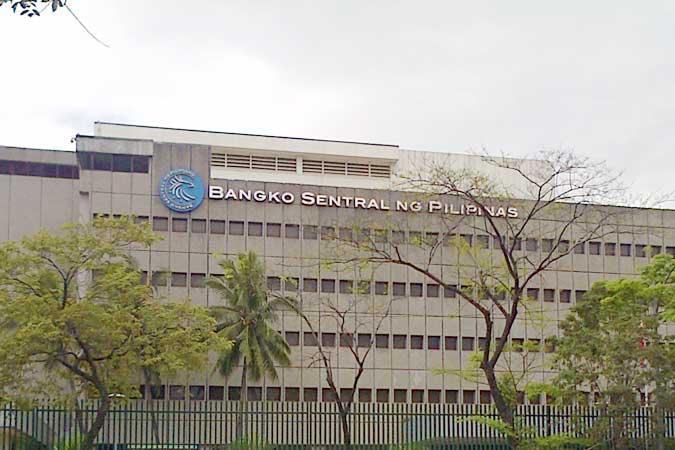 THE BANGKO SENTRAL ng Pilipinas (BSP) fully awarded its offer of short-term securities on Friday on the back of strong demand.
The BSP raised P60 billion as planned from its auction of 27-day bills as the offer was nearly twice oversubscribed, with bids hitting P117.1 billion. This was above the P112.2 billion seen on Nov. 27.
The central bank has made full awards of its offer of securities for the 12th straight week since its maiden auction in September.
The short-term securities are among the central bank's tools to mop up excess liquidity in the financial system and better guide short-term interest rates.
Yields on the bills ranged from 1.69% to 1.71%, a slightly lower margin than the 1.6999% to 1.725% band logged in the prior auction. With this, the average rate for the bills settled at 1.6985%, down by 0.68 basis point from 1.7053% logged in the previous offering.
Advertisement
"The slight decline in the auction yield defied the latest spike in inflation that is expected to be transitory," Rizal Commercial Banking Corp. Chief Economist Michael L. Ricafort said in a text message.
Headline inflation stood at 3.3% in November, quicker than the 2.5% in October as well as the 1.35% last year and beyond the 2.4% to 3.2% forecast range of the central bank for the month.
The November pace is also the fastest rise in the consumer price index since the 3.8% reading in February 2019 and matched the 3.3% in March last year.
Year to date, inflation settled at 2.5%, still within the BSP's 2-4% target and the 2.4%-2.6% projection of the Development Budget Coordination Committee for 2020.
The BSP sees inflation averaging at 2.4% this year. — LWTN
Advertisement