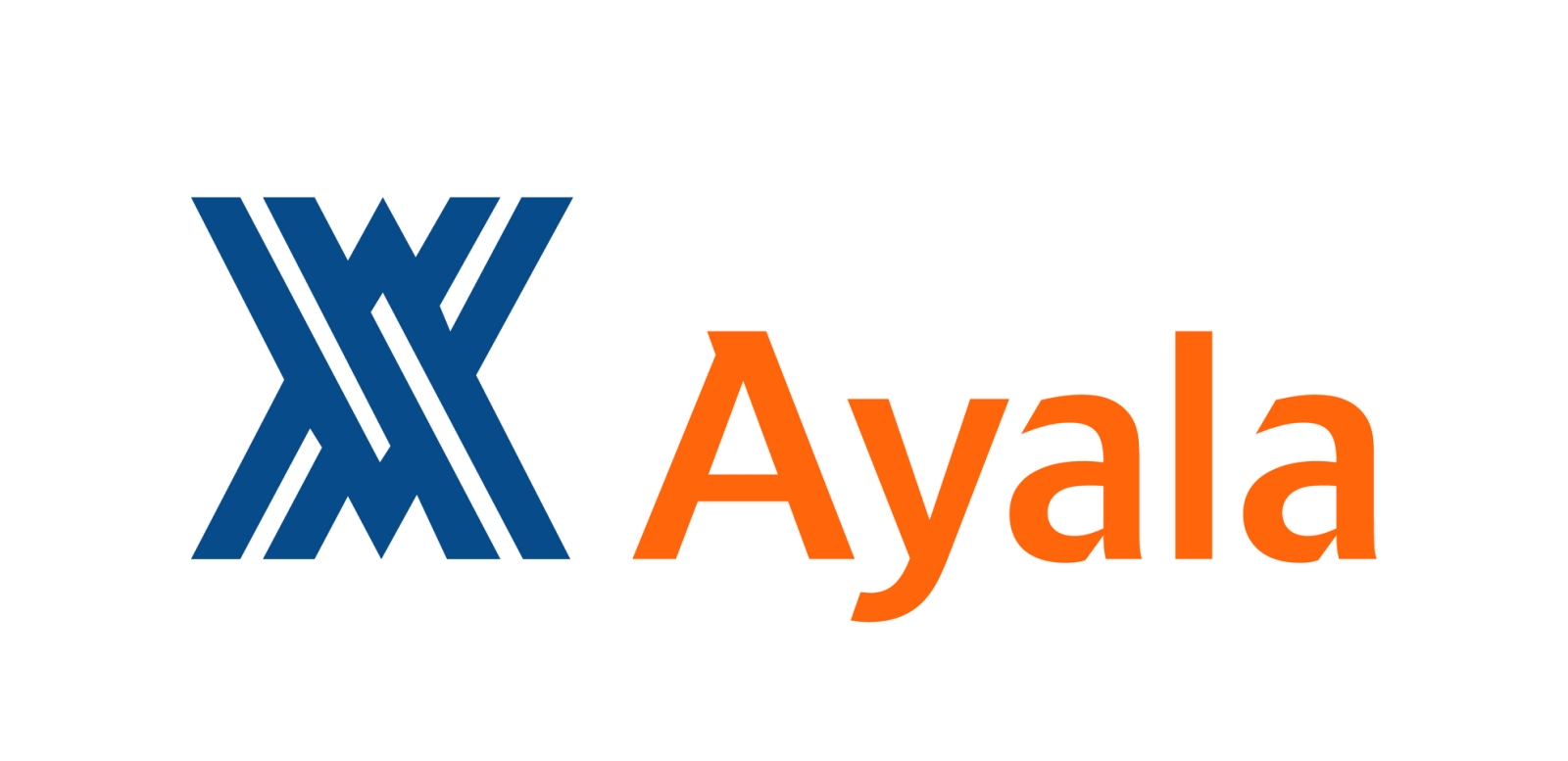 By Revin Mikhael D. Ochave, Reporter
JAIME Augusto Zobel de Ayala will be solely focusing as Ayala Corp.'s chairman of the board, the conglomerate said on Thursday, after some of its subsidiaries earlier made announcements of succession moves.
Mr. Zobel will transition from his previous role as chairman and chief executive officer after the move is approved by Ayala Corp.'s board. The change will take effect on April 23, 2021 after the company's annual stockholders meeting.
Further, the statement said Fernando Zobel de Ayala will become Ayala Corp.'s president and chief executive, moving from his previous position as president and chief operating officer, which will also take effect on the same date.
Both will still hold their existing positions as chairman or vice-chairman in different subsidiary boards across the Ayala group of companies.
Advertisement
"Fernando and I are very fortunate to work with a deep leadership bench, and we are confident that planned leadership transitions such as this are critical ingredients for sustainable success," Mr. Zobel said.
"Moreover, we have the opportunity, with this move of decoupling the Chairman and CEO roles, to reflect an evolving global best practice in Environment, Social and Corporate Governance," he added.
The move by Ayala Corp. is part of several leadership changes recently made by its subsidiaries.
In separate regulatory filings on Wednesday, Bank of the Philippine Islands (BPI) and Globe Telecom, Inc. announced their respective position changes.
BPI's board of directors approved the succession of Jose Teodoro K. Limcaoco as president and CEO of the bank, replacing Cezar P. Conzing.
The move will be effective on April 22, 2021, also after the bank's annual stockholders meeting.
Mr. Conzing will remain as a board director and an executive committee member after his tenure as president and CEO.
Meanwhile, Globe announced the nomination of Maria Louisa Guevarra-Cabreira as the successor of Alberto M. de Larrazabal as its chief commercial officer, to be decided via an election during the organizational meeting of the company's board of directors after the annual stockholders meeting on April 20, 2021.
Mr. Larrazabal has been nominated to replace Mr. Limcaoco as chief finance officer, chief risk officer, and chief sustainability officer of Ayala Corp. to take effect during the organizational meeting on April 23, 2021.
For the third quarter of the year, Ayala Corp. posted a P3.4 billion attributable net income, 59% lower compared with the P8.3 billion it had last year.
Its core subsidiaries also recorded lower profits, with Ayala Land, Inc. down 77% to P1.8 billion, BPI by 34% to P5.5 billion, and Globe by 22% to P4.4 billion.
On Thursday, shares in Ayala Corp. at the stock exchange fell 1.06% or P9 to end at P840 apiece.
Advertisement