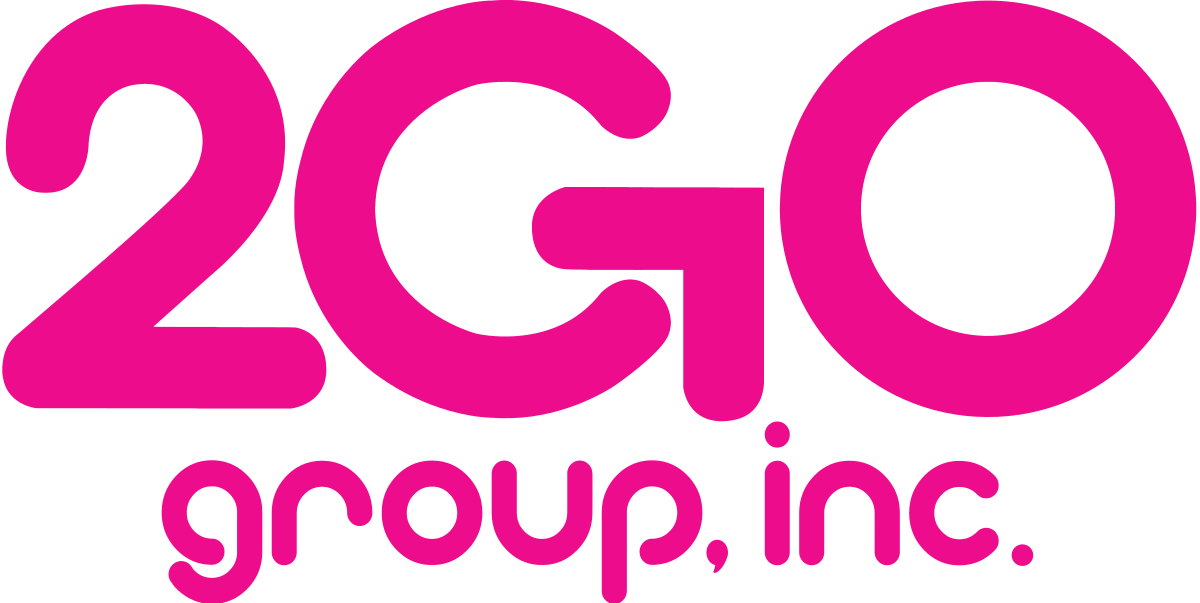 Davao-based businessman Dennis A. Uy's Chelsea Logistics and Infrastructure Holdings Corp. on Friday announced it is selling its entire stake in 2GO Group, Inc. to SM Investments Corp. (SMIC).
In a disclosure to the stock exchange, Chelsea said it has signed agreements to sell its entire effective stake of around 31.73% in affiliate 2GO Group at P8.50 per share.
SMIC, in a separate disclosure, said its board of directors approved the acquisition of Chelsea's stake in 2GO.
"(This will) increase SMIC's current shareholding in 2GO from 30.49% to at least a majority of the outstanding voting capital stock of 2GO, making 2GO a subsidiary of SMIC," the Sy-led listed company said.
The SMIC board also authorized the conduct of a mandatory tender offer to all remaining stockholders of 2GO at an offer price of P8.50 per share.
Chelsea said proceeds from the sale will be used to repay the loan that it obtained to secure the majority stake in 2GO in 2017.
The sale will be done through Chelsea's subsidiary KGLI-NM Holdings, Inc. The company aims to complete sale conditions within the next three months.
"With the divestment, Chelsea will not be impacted by 2GO losses, which will aid the company in recovering from the current [coronavirus disease 2019] pandemic. With our numerous group-wide initiatives currently being undertaken, we are confident that Chelsea will be best prepared and positioned to take advantage of the recovery of the industry as we move forward," Chelsea President and Chief Executive Officer Chryss Alfonsus V. Damuy said in a statement.
Chelsea is the shipping and logistics subsidiary of Mr. Uy's holding company, Udenna Group.
Chelsea shares at the stock exchange went up by 4.49% or P0.16 to close at P3.72 apiece on Friday, while 2GO shares dropped 2.9% to P9.37 per share.
Shares of SMIC slumped by 2.89% or P28.50, finishing at P958.50 apiece. — Keren Concepcion G. Valmonte