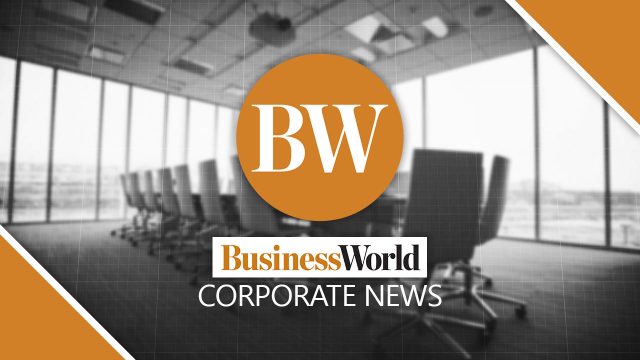 State-led Power Sector Assets and Liabilities Management Corp. (PSALM) has declared Fort Pilar Energy Inc. as the winning entity in the negotiated sale of the government's 650-megawatt (MW) Malaya thermal power plant in Rizal province.
In a statement on Friday, PSALM said Fort Pilar Energy submitted the highest offer at P3,123,500,000, which exceeded the minimum offer price of P1,845,222,000 set by the agency's board of directors.
It described the privatization of the power plant as "a success." It held the negotiated sale on Friday.
PSALM President and Chief Executive Officer Irene Besido-Garcia said that after several attemps to privatize the plant in the past two years, "we are very happy to have finally received financial bids substantially above" the minimum offer price.
"PSALM definitely needs the proceeds of this privatization activity to pay for the remaining stranded contract costs and stranded debts," she said, adding that the Malaya power plant "contributed to the losses of PSALM the past many years and so we really looked forward to selling it."
The agency said the other qualified negotiating party, AC Energy Corp., submitted an offer of P2,220,000,000.
The sale of the plant is on an "as-is where is" basis. It includes the 300-MW unit 1 and the 350-MW unit 2 as well as the underlying land located in Pililla, Rizal.
PSALM said the results of the negotiation are subject to a post-qualification process "to ensure that the winning negotiating party indeed met all the financial and legal requirements as indicated in the negotiation procedures."
It added that the proceedings were witnessed by representatives of the Commission on Audit, the Department of Finance, the Department of Justice and National Power Corp.
The Malaya plant is being dispatched by privately owned National Grid Corp. of the Philippines as a "must run" unit, or a power plant that is compelled to run and provide the needed power to ensure reliability of supply in the Luzon grid.
PSALM said on the turn-over date, the plant will no longer be required to run as such as approved by the Department of Energy.